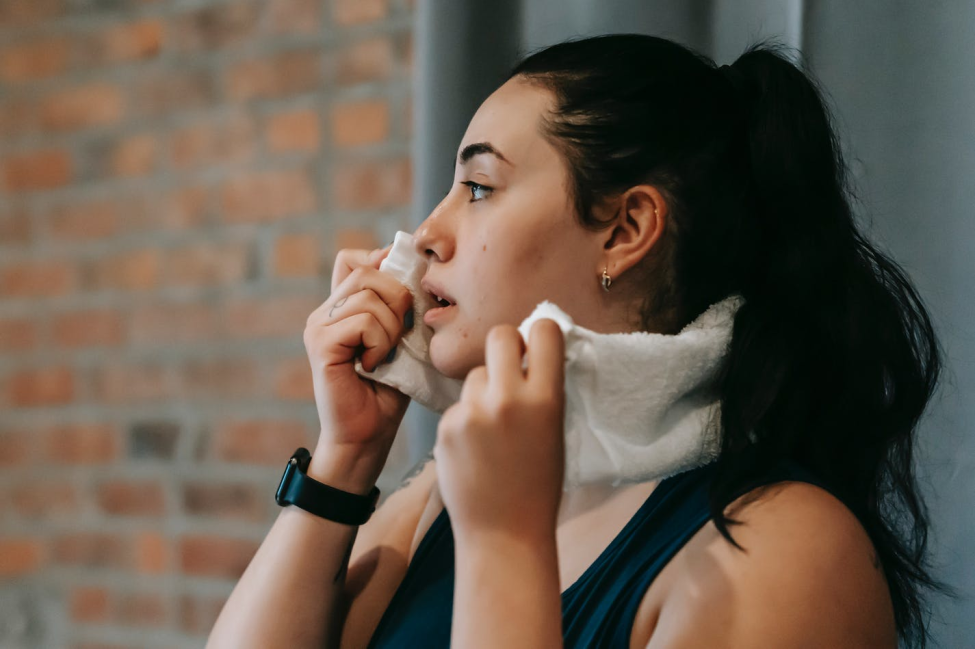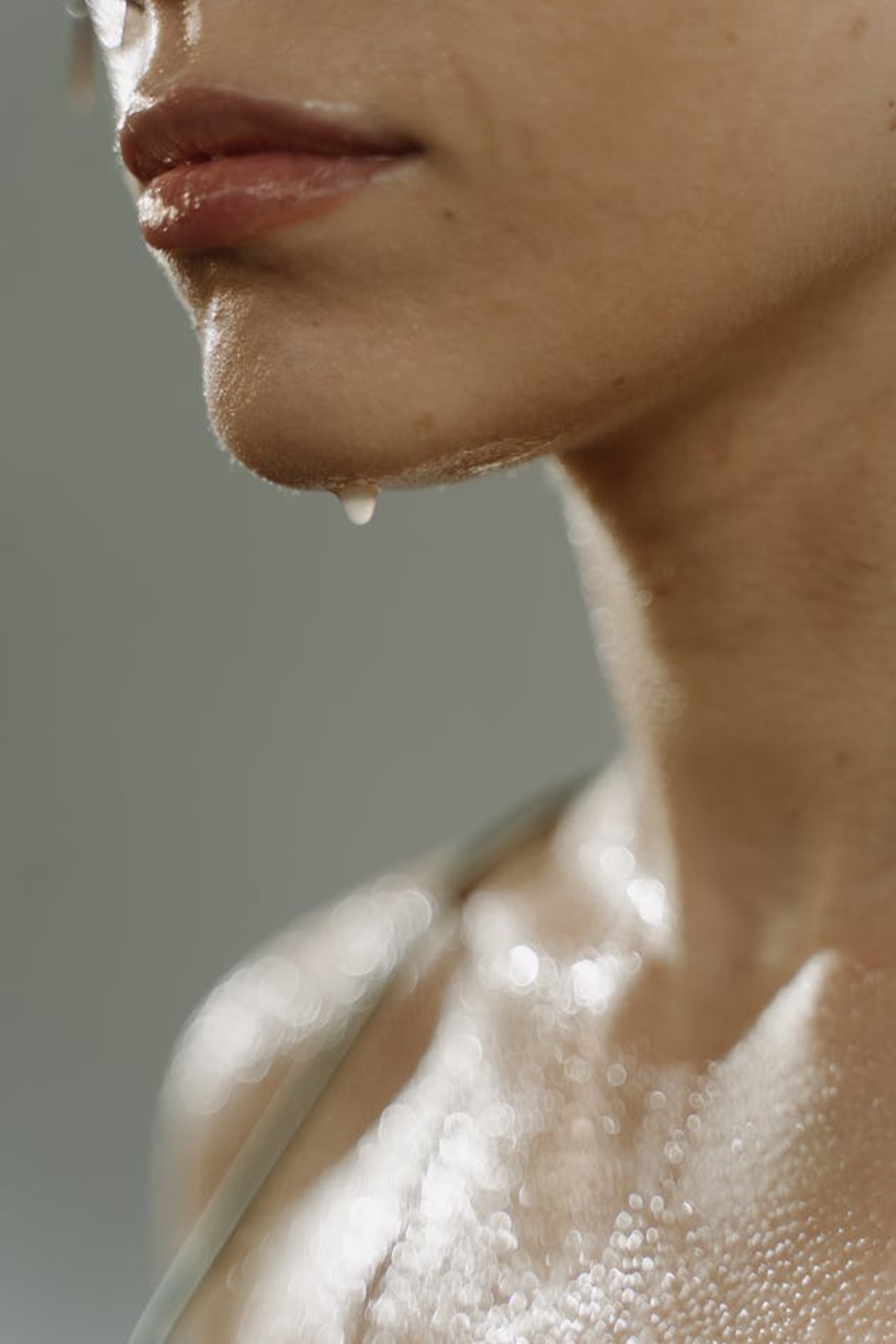 Every Tuesday from 18:00
Sweat Out
Think cardio meets conditioning! We focus on keeping your heart rate high throughout the duration of the class using a combination of loaded total body exercises and plyometrics. You will improve your cardiovascular endurance and muscle definition together with a high calorie burn.
18:00 - 18:30 every Tuesday hosted by Lorena.
Click on class below to join.