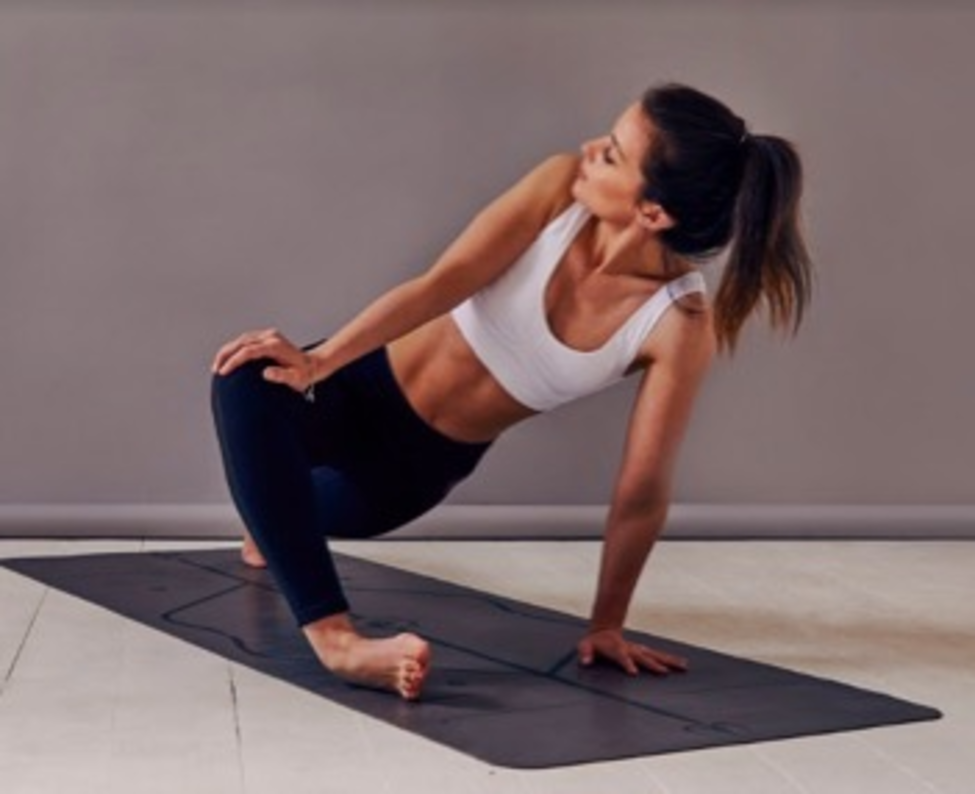 Desk Stretch
Desk stretch is the perfect opportunity to take 20 minutes out of your day to lightly move your body and stretch static muscles. This sequence is ideal for those who want to sneak in a quick break or for those who are in healing and want to practice a little bit of opening with the support of a chair. Practice a little energetic hygiene and deep breathing! Open your heart, your shoulders and relieve tension! 
14:30 - 14:50 every Monday hosted by Helen.
Click on class below to join.