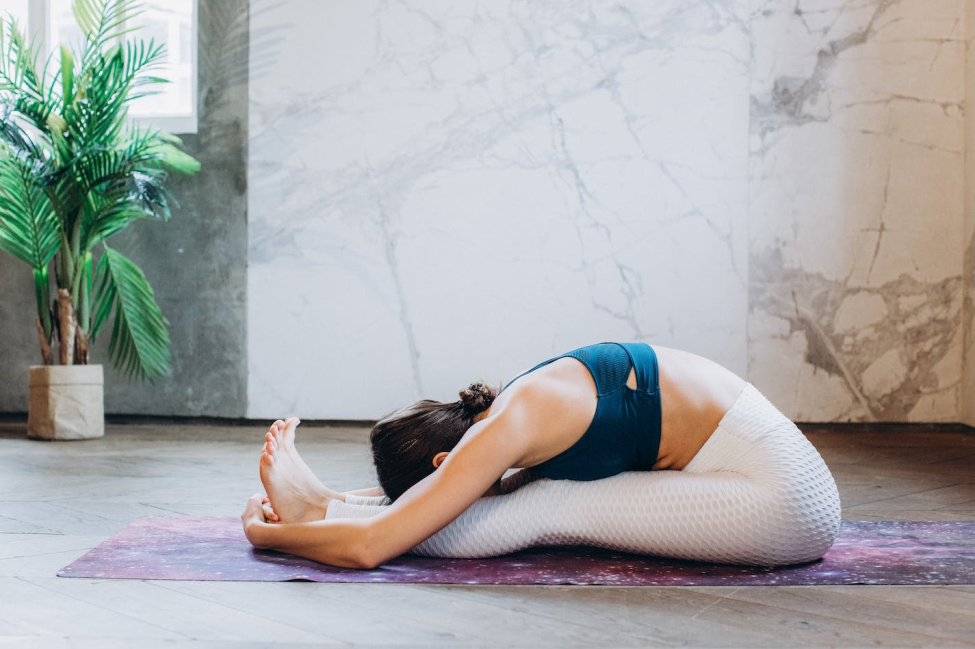 Saturday Morning Yoga at Mylo Nine Elms
Join Our health and fitness team on Saturday Mornings throughout November.
The class will take place in the Gladwin Tower - Cinema Room and has 

a capacity of 20 persons. Please ensure you book in advance.
Where: Gladwin Tower - Cinema Room
Dates: 19th and 26th November
Time: 10:00 - 11:00
Please note that if the weather is raining at the time of the class, the class will be cancelled.