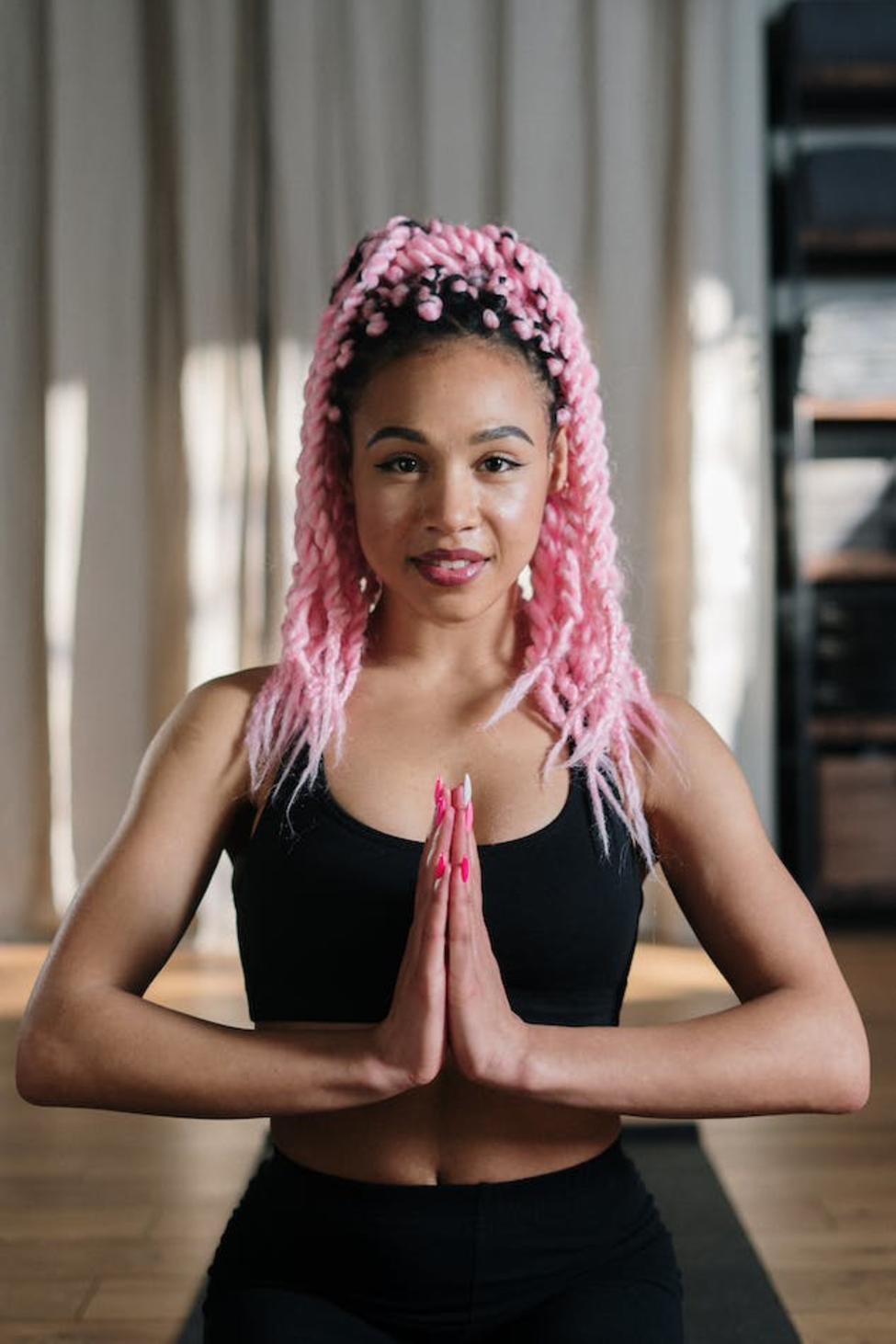 Meditation Class
As part of Mental Health Awareness Week 15th – 21st May, this year's theme is Anxiety. 
Anxiety is a normal emotion in us all, but sometimes it can get out of control and become a mental health problem. Anxiety is something we can all experience from time-to time. There are lots of reasons why we get this feeling. 
If we don't know how to cope with our feelings of anxiety, they can get out of control and stop us from doing the things we need or want to do. Dealing with anxiety can be hard. But there are some things we can do to manage these tough feelings. 
An Intro to Energising Meditation with Breathwork
This Energising Meditation class is a very gentle exploration of mindful body awareness, stillness, and presence. 
You will be guided through a powerful seated practice. Using the elements as a guide, enjoy the benefits of meditation, visualisation and awareness of the body and mind. 
Get rid of the stress, feel more connected and focused. Boost your energy, creativity and ultimately feel happier and healthier. 
The benefits include:
 •              
Reduce stress and anxiety 
 •              Promotes emotional health 
 •              Enhances self-awareness 
 •              Improves sleep 
 •              Lengthens attentions span   
You will be offered guidance and tools to take your practice to your everyday life for optimal results.   
Open to all experiences of meditation.  
DATE: Saturday 20th May 
TIME: 10:00am – 11:00am